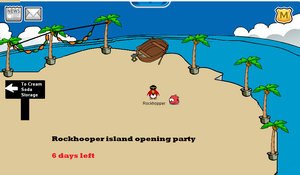 Rockhopper Island
is a rare island. It was orignalily rare but it was later being released as a member-only room. It was the host area for
Rockhopper: The Island Quest
. It has a volcano, a beach, cliffs, a jungle and caves and tunnels. Once you see the island, you can see the main volcano in the center of the island straight away.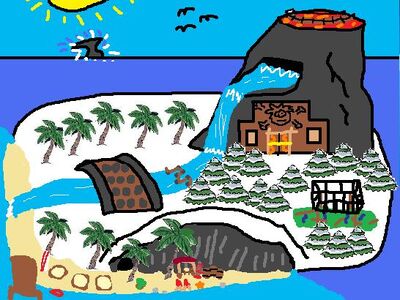 Waddle left and you will go to Cream Soda Storage.
Ad blocker interference detected!
Wikia is a free-to-use site that makes money from advertising. We have a modified experience for viewers using ad blockers

Wikia is not accessible if you've made further modifications. Remove the custom ad blocker rule(s) and the page will load as expected.